TVD News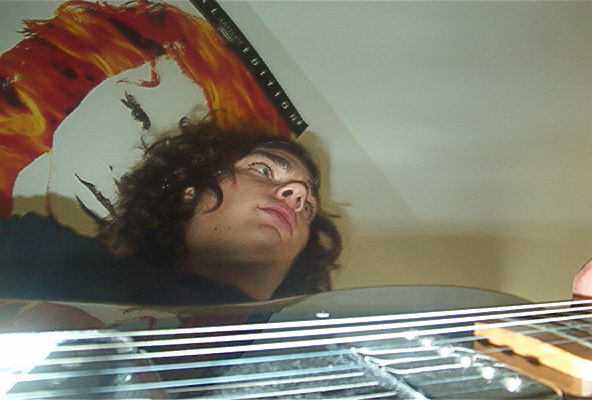 9.01.03 Powder Puff - 9.4.03 - This Thursday!!!

7.10.03 I'll tell ya what's ah new, damnit! *The Tvd Links Page* Remember tuh always l wash ya back, ya hear? - John Lovits

5.22.03 About 3 or 4 gigs behind... but we're updating the sites again! Check back in the next couple of weeks and we'll be sure to add some new songs, new pics, and information on some up coming shows.

2.25.03 Nothing is new... The Virginia Dare is offically DEAD. Thanks for enjoying Reggie's show. Now get off the stage, you ain't in showbiz! - Dave Chappell

12.29.02 Well, Christmas was nice... Anyways, we have some new live pics from a party on our links so make sure to check that out. We will also have a new IUMA site up and running because our MP3.COM sponsors have gotten greedy.
Let love rule - Lenny Crabitz

12.05.02 Big men, with trucker caps on. They kept turning around, upsetting our digestion. One of them mumbled loudly to the waitress,"Hey, honey, you got any scissors around this joint?" I hated anyone over thirty. At that moment I made a pact with myself to still have long hair when I was fifty...hair down to my feet. - John Densmore from "Riders on the Storm"

11.30.02 Open mic night is back at Drips' and everything is going swell. We opened the night (November 27th) with three songs that could have been a little too loud for the stage but it was cool. After some other brave souls played after us we closed the show with five songs that woke everyone up again. We will be playing a few more gigs around Christmas.

11.12.02 Football Season is Finally Over! Now the Busy Bassist might acually have time to practice with the band?

11.5.02 Some new original material is being recorded for no reason. Be sure to look out for that!